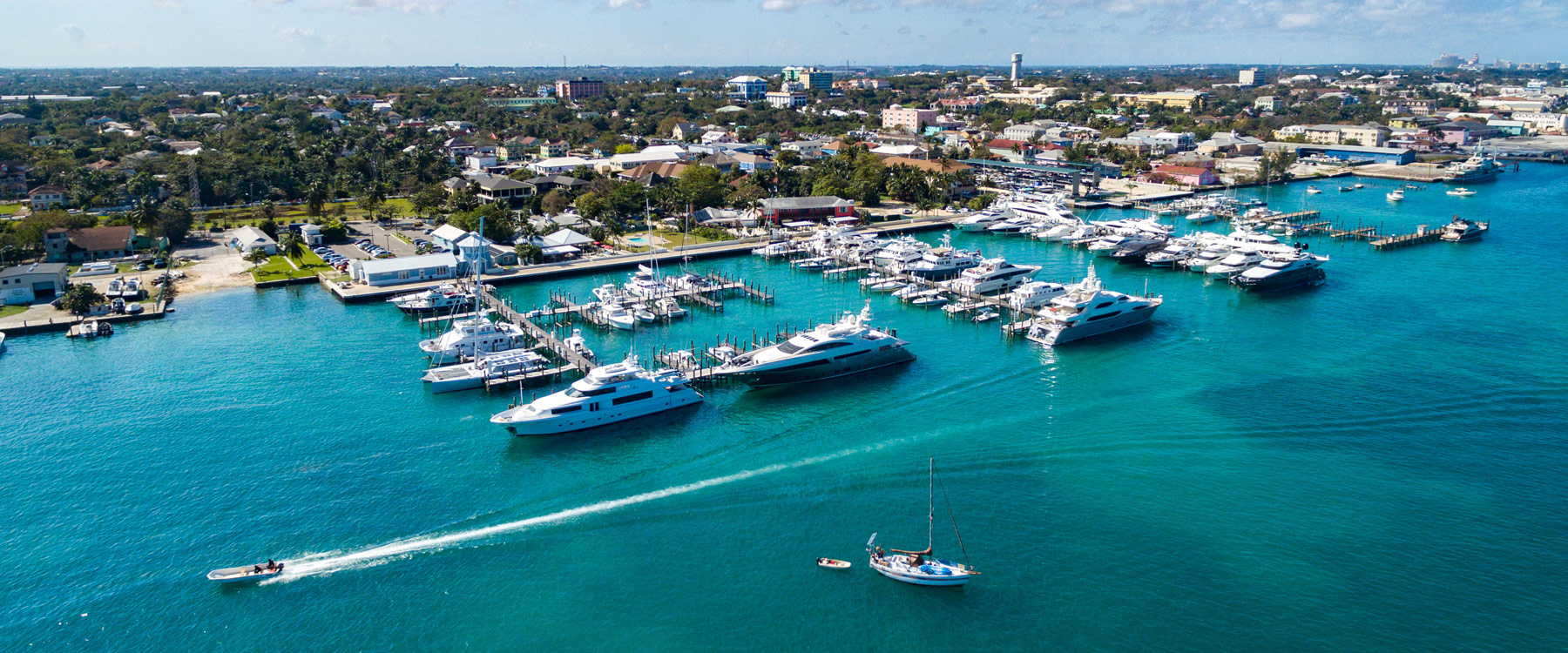 ALEXIOU, KNOWLES & CO. is a Bahamian law firm providing first-rate legal services to local and international clients across a full spectrum of areas in commercial law and civil litigation. Our focus is on producing results for our clients, and maintaining a consistent standard of excellence.
ALEXIOU, KNOWLES & CO. PRE-EMINENT AMONG BAHAMIAN LAW FIRMS, is located in The Bahamas with offices in Nassau and Abaco. Alexiou, Knowles & Co. delivers comprehensive business and legal services with specialization in the areas of Banking, Corporate, Commercial, Civil Litigation, Debt Recovery, Immigration, Insolvency, Insurance, Intellectual Property, Labour / Employment Law, Litigation, Notaries Public, Real Estate / Conveyancing, Securities (BISX), Succession and Wills, Shipping, Maritime and Admiralty, Trusts.
In support of our legal services, the firm uses integrated client management software, and has a dynamic search department which boasts one of the few privately owned microfiche libraries in the Bahamas. The firm also has a corporate services arm, and a title insurance agency underwritten by Fidelity National Title Insurance. We are the only Bahamas member of Global law®, an international non-exclusive network of legal firms based in countries worldwide.
NASSAU OFFICE
St. Andrew's Court Frederick Street Steps
P.O. Box N-4805
Nassau, Bahamas
info@bahamaslaw.com
T: (242) 322-1126/323-5600
F: (242) 325-0768/328-8395
ABACO OFFICE
Stratton Drive
Marsh Harbour
P.O. Box AB-20115
Great Abaco, Bahamas
abaco@bahamaslaw.com
T: (242) 367-2010/367-2024
F: (242) 367-2394
LEX MANAGEMENT LTD.
Corner Frederick &
Shirley Streets
P.O. Box N-4805
Nassau, Bahamas
lex@bahamaslaw.com
T: (242) 325-4333/322-1126
F: (242) 325-4345/325-0768
PROFESSIONAL AFFILIATIONS