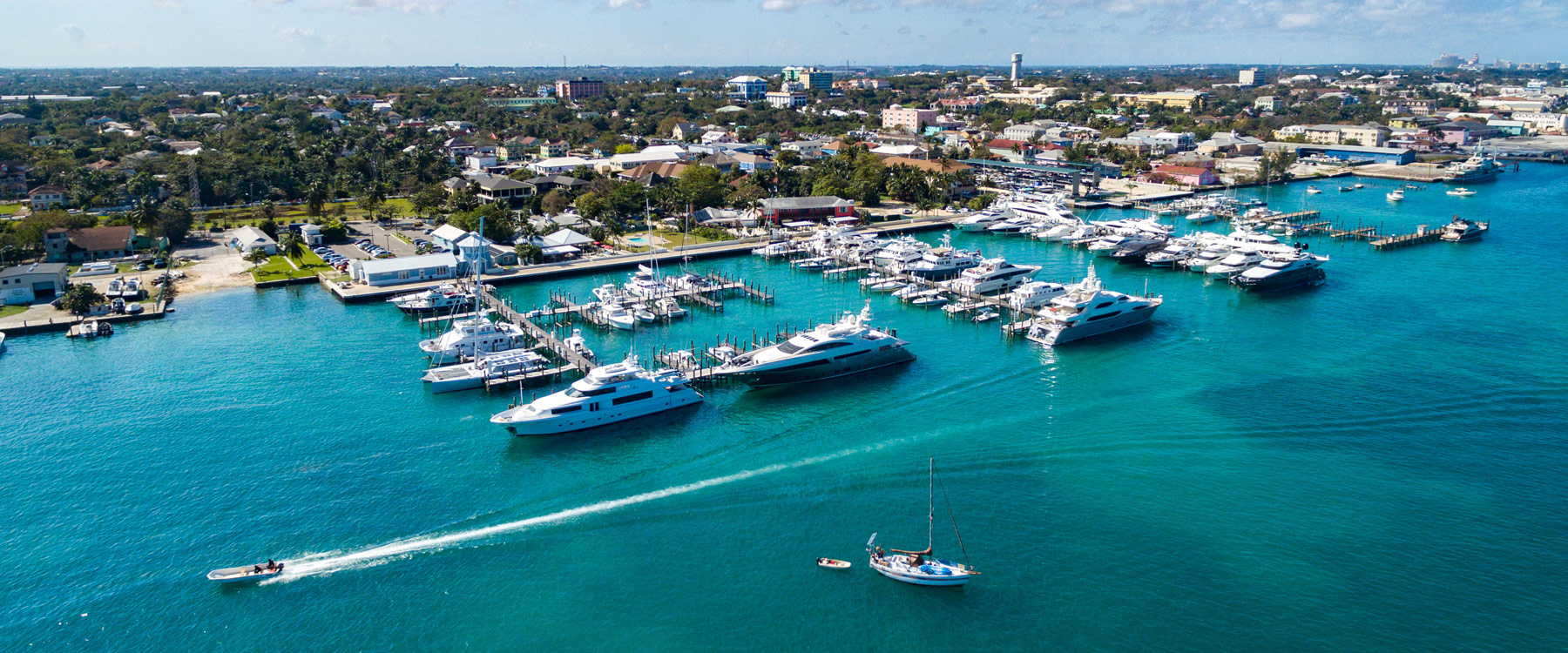 ALEXIOU, KNOWLES & CO. is a Bahamian law firm providing first-rate legal services to local and international clients across a full spectrum of areas in commercial law and civil litigation. Our focus is on producing results for our clients, and maintaining a consistent standard of excellence.
ALEXIOU, KNOWLES & CO. PRE-EMINENT AMONG BAHAMIAN LAW FIRMS, is located in The Bahamas with offices in Nassau and Abaco. Alexiou, Knowles & Co. delivers comprehensive business and legal services with specialization in the areas of Banking, Corporate, Commercial, Civil Litigation, Debt Recovery, Immigration, Insolvency, Insurance, Intellectual Property, Labour / Employment Law, Litigation, Notaries Public, Real Estate / Conveyancing, Securities (BISX), Succession and Wills, Shipping, Maritime and Admiralty, Trusts.
In support of our legal services, the firm uses integrated client management software, and has a dynamic search department which boasts one of the few privately owned microfiche libraries in the Bahamas. The firm also has a corporate services arm, and a title insurance agency underwritten by Fidelity National Title Insurance. We are the only Bahamas member of Global law®, an international non-exclusive network of legal firms based in countries worldwide.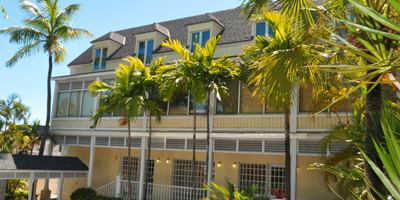 We are pleased to offer individuals seeking to become legal residents of The Bahamas a full range of services in applying for permanent residency and annual permits.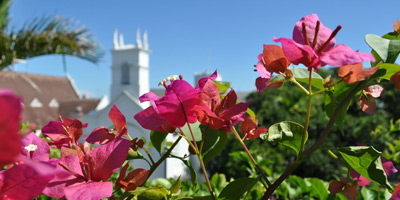 Alexiou Knowles offers a broad range of services in civil and commercial litigation as well as in all aspects of real estate development and financial services.
To meet the local demand for Title Insurance, we have established Bahamas Title Insurance Agency, which is underwritten by Stewart Title Ltd..
Alexiou, Knowles & Co., are extremely proud of the well-deserved honour of King's Counsel being bestowed upon our colleague. Luther McDonald is a Partner in the firm of Alexiou, Knowles & Co., having joined the firm in 1999. Mr. McDonald obtained an...
read more