ABOUT ALEXIOU KNOWLES & CO.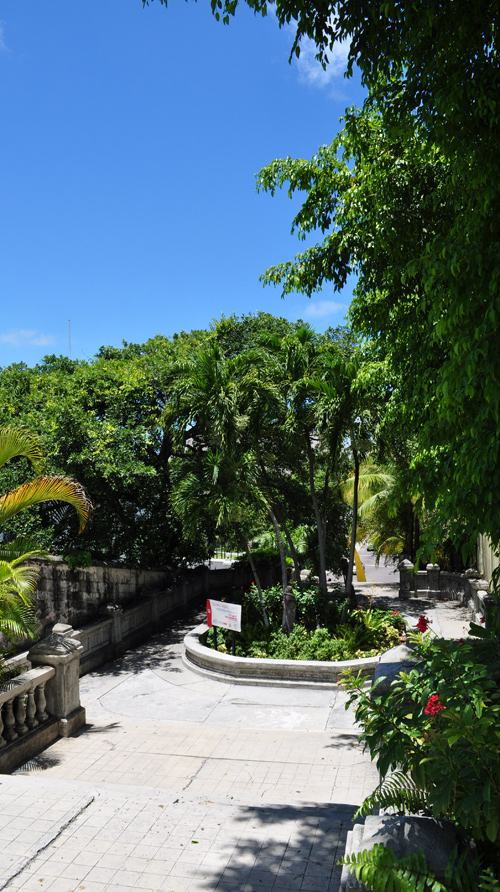 ALEXIOU, KNOWLES & CO. (AKC) is an established Bahamian law firm whose principal office is located in a historic building in downtown Nassau. The firm is a partnership of attorneys providing first-rate legal services to local and international clients across a full spectrum of areas in commercial law and civil litigation.
Our attorneys are a high-performing team of partners and associates with diverse skills and experience. The attorneys are supported by roughly thirty-five additional staff-members. There is a disciplined focus on producing results for our clients, and maintaining a consistent standard of excellence.
AKC was founded in the early 1970s by Emanuel M. Alexiou. In the early 1990s we opened an office in Marsh Harbour, Abaco. From the beginning, the Nassau office has been situated at St. Andrew's Court in a repurposed Bahamian residence which was built in the 1840s.
The firm has expanded the premises to accommodate growth over the years, with the buildings surrounding an enclosed courtyard lined with trees and flowering plants, which offers clients a secluded oasis in the busy centre of downtown Nassau.
The core values of the firm are excellence, loyalty, and integrity. These values are borne out in the attorneys as well as the support staff of the firm, many of whom have been part of the AKC family for more than twenty years. The long tenure of so many team members has created a strong foundation for the success of the firm. This collective investment of time and effort has fostered a sense of pride, and loyalty, and underpins our value of excellence.
At AKC we are steadfastly committed to serving our clients, many of whom we have enjoyed decades long relationships with. This commitment is the primary underlying focus of the firm.
In support of our legal services, the firm uses integrated client management software, and has a dynamic search department which boasts one of the few privately owned microfiche libraries in the Bahamas. The firm also has a corporate services arm, and a title insurance agency underwritten by Fidelity National Title Insurance. We are also the only Bahamas member of Globalaw®, an international non-exclusive network of legal firms based in countries worldwide.