Our corporate services department is Lex Management. Lex Management Limited was incorporated in 1973 under The Companies Act of the Commonwealth of The Bahamas. It is licenced under the Financial and Corporate Services Providers Act.
The Company's registered office and principal place of business is just across the street from the law firm in the Trinity Place Annex on the corner of Frederick and Shirley Streets.
Lex Management has had a long history of providing pre-eminent corporate services for both local and international clients.
Lex Management continues to be committed to excellence, being responsive to clients, and building dedicated staff members.
The services provided are:
Incorporation of Resident Companies, International Business Companies, Banks, Trust Companies, Insurance and Captive Insurance Companies, Segregated Accounts Companies, Foundations, Non-Profit Organizations under both the Companies Act and the International Business Companies Act
Company management services including Business licenses assistance, registration of Company with The National Insurance Board, mail box and property tax services and company searches
Consular and Apostille services
Continuations in and out of the jurisdiction
Foreign company registrations
Formation of Foundations
Liquidations of companies
Nominee shareholder and officer services
Opening of bank accounts for Companies
Registered Agent and Registered Office services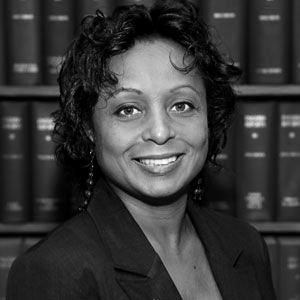 The department is overseen by Meyucah Knowles, who has been a valuable member of our team for over twenty years. Please contact Meyucah Knowles for more information on our services.